Dukes of Dixieland - another festival for a great band
April 14 2017 |
news
Thursday, April 13, 2017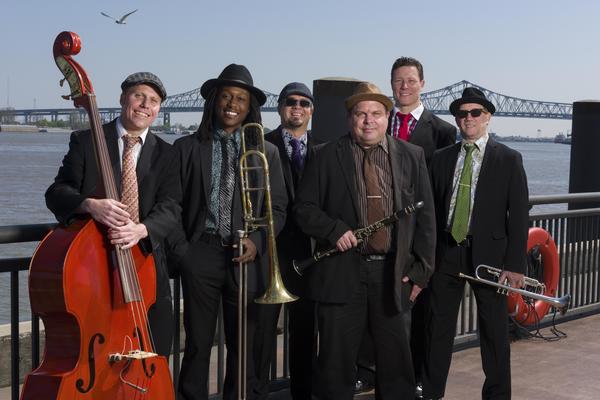 DUKES of Dixieland will open the second week of the 2017 New Orleans Jazz & Heritage Festival on Thursday, May 4th (commonly known as Locals' Day) from 12:40pm to 1:30pm.

Because of the DUKES' expansion into other genres beyond traditional Dixieland, this will be the first time in 43 years that the band will not be performing in the trad-jazz Economy Hall tent.

Earlier this month, the DUKES made a similar move at the French Quarter Festival, where they moved from the Jackson Square Stage to the Jack Daniels stage and by design, their festival performance was well received by a younger crowd. An entirely different show will take place on the Lagniappe Stage next month and will be recorded again for the third time at Jazz Fest on Thursday afternoon, when the band will feature a salute to Allen Toussaint.

New Orleans native and son of sax great, Wess Anderson, 25 year old trombonist Wes "Quad" Anderson, joined the DUKES in late February as the band's first replacement in several years. Wes will make his premier Jazz Fest performance with the DUKES on May 4th, 12:40pm to 1:30pm.

The DUKES perform nightly, over 300 nights per year, for the Steamboat NATCHEZ dinner cruise.


---